CHOOSE YOUR SPECIALIZATION
BRIDGING THE GAP BETWEEN ACADEMIA AND INDUSTRY
Some important facts
0
Million Jobs in Next 10 Years
CHOOSE YOUR COURSE
the upcoming courses for you
ASP.NET Training Course
.net for web or you can say asp.net is an open-source server-side web application framework designed for web development to produce dynamic web pages. It was developed by Microsoft to allow programmers to build dynamic web sites, web applications and web services.
IOS App Development
This iOS Development course is a two month program designed by INDUCTIN to create job-ready skilled iOS developers. Jump start your career with skills to boast about at your next interview.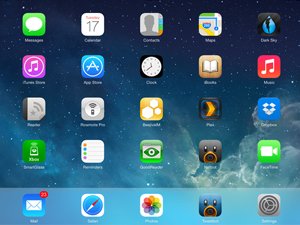 Trainers from the Industry
learn from the best
Induct Engage Deploy
A world of opportunity for you
Why InductIn?
Training in the field of IT, technical sciences, management, business and other related courses will enable you towards employment. Course-work that has a pratical training approach is prequal to an organized duration of 60 days engagement. The time spent here with real life exposure to projects under the tutelage of senior development and IT management provides an unparalled experience. Trained resources attain a comprehensive / hands on engagement that leads to the 'Experience before the experience'.
WE ARE WIRED TO MAKE IT HAPPEN – JOIN IN AT INDUCTIN………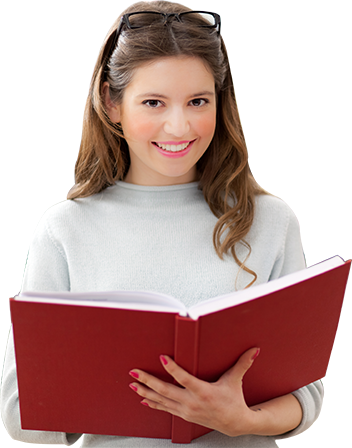 " Asp.net course at Inductin has tremendously helped me understand industry requirements from fresh graduates as our trainers are also industry professionals. This will help me further my career in the right direction "

Mohmmad Saad
.Net Trainee
"As a free lancer, now I can provide a better range of solutions to my customers after taking courses at Inductin "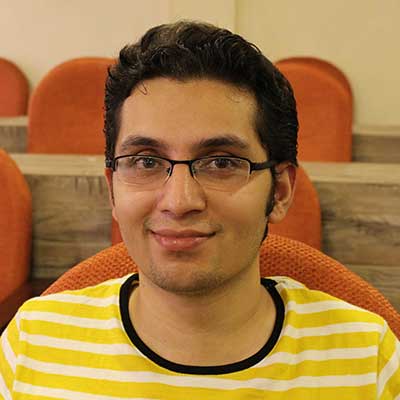 Shaham Khan
BI Trainee
"The IGSP Program is a unique program that has given me a rich learning learning environment both in Pakistan and abroad "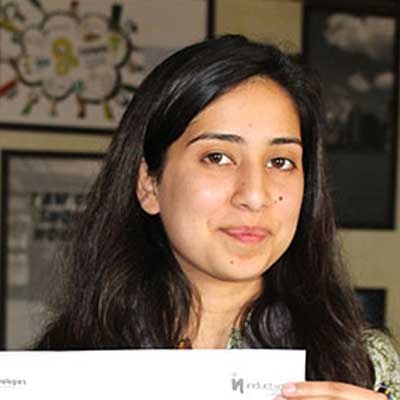 Hina Rabbani
IGSP Trainee