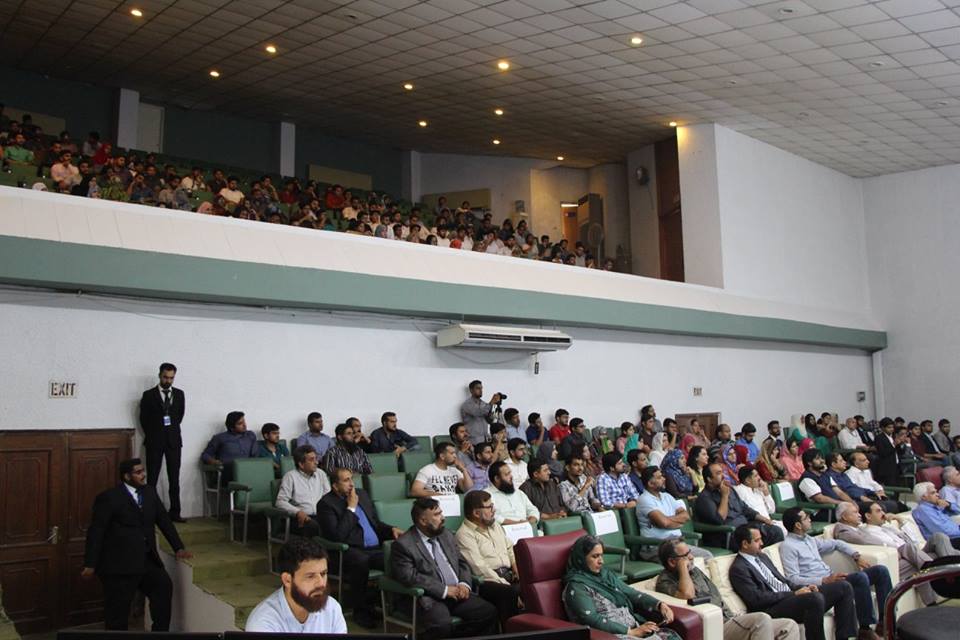 Launch of Animation School at Inductin
On the grand day of 18th May, 2017, Inductin successfully organized the Launch of Animation School event in collaboration with Axon 313. Pakistan's top notch professionals, personalities, government officials, retired military officials graced us with their presence. Students from various renowned Academic Institutes of Pakistan were also gathered to explore the world of animation. Overall more than 400 participants were present at this amazing event.This launching ceremony was inaugurated by the Founder of Inductin, Mr. Farrukh Bilal Qureshi. He welcomed the guests and participants. He briefly explained the innovative platform provided by Inductin for the professional development of the youth of Pakistan. He emphasized on the point that how Inductin is playing a key role in bridging the gap between Academia and Industry.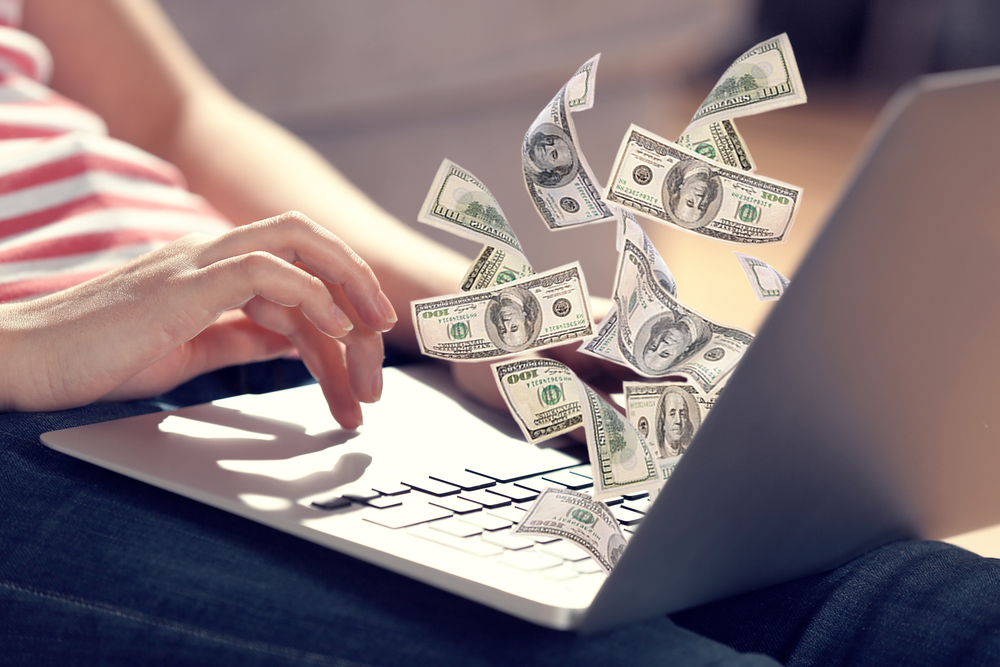 How to make money through Digital Magazines?
In this modern age, information can be received either by paper or through online sources. The shift from receiving information via paper to computer and mobile applications has evolved the online communications including magazines. Digital content is the future of Internet media and the world is stepping into a new era of technological advancements. As a result printed magazines may be completely gone in the next 5-10 years. Magazines are going online in a rapid progression. A digital magazine, also known as an electronic magazine is very similar to its print edition. It is published in a digital format rather than being printed on paper. It can be read on a computer, mobile, tablet etc. A digital magazine can take advantage of digital technology as one can add animations and links within the magazine to make it more informative or aesthetically improved.