How to make money through Digital Magazines?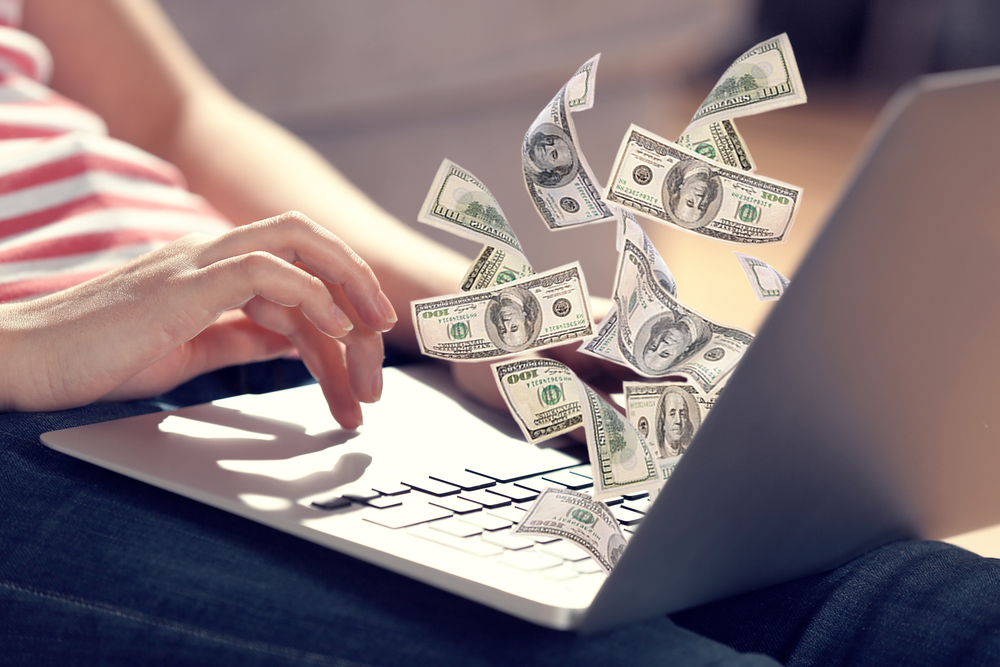 In this modern age, information can be received either by paper or through online sources. The shift from receiving information via paper to computer and mobile applications has evolved the online communications including magazines. Digital content is the future of Internet media and the world is stepping into a new era of technological advancements. As a result printed magazines may be completely gone in the next 5-10 years. Magazines are going online in a rapid progression. A digital magazine, also known as an electronic magazine is very similar to its print edition. It is published in a digital format rather than being printed on paper. It can be read on a computer, mobile, tablet etc. A digital magazine can take advantage of digital technology as one can add animations and links within the magazine to make it more informative or aesthetically improved.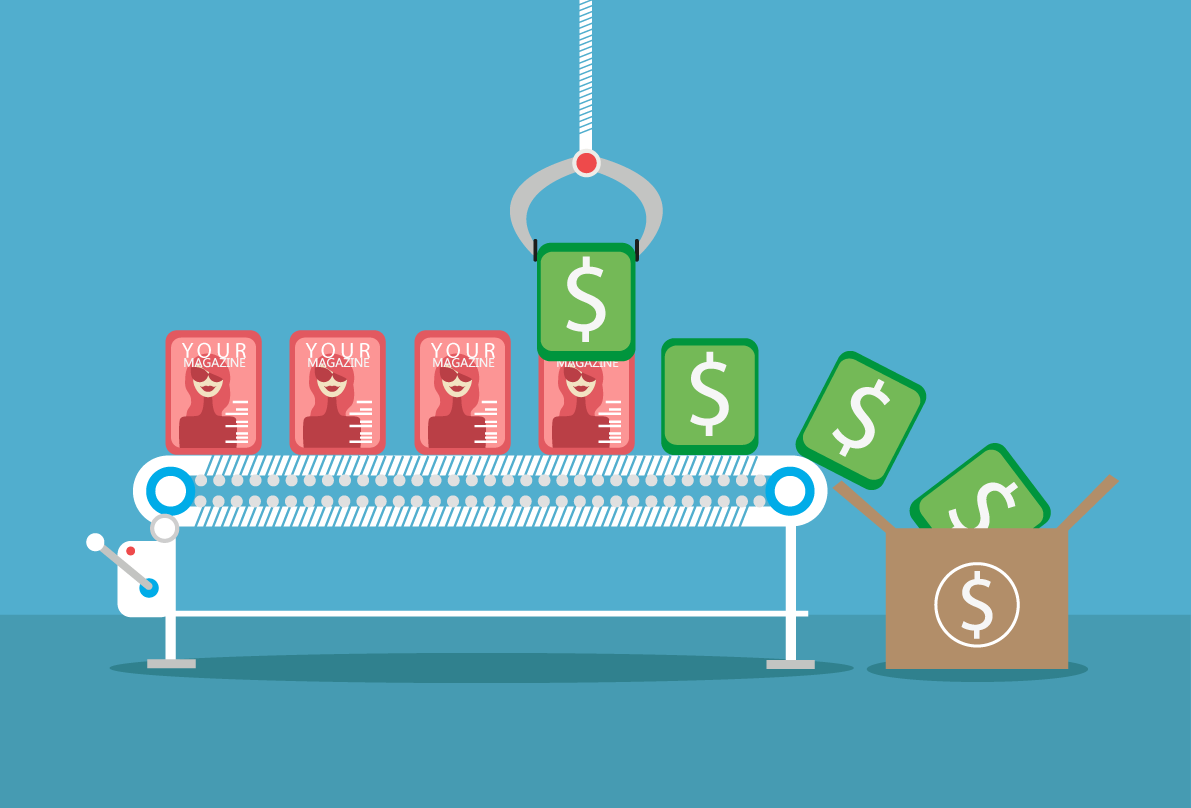 Digital Magazines originally began as low cost alternatives to print editions. The printing and mailing cost associated with the conventional magazines are removed. Digital Magazines have evolved into a successful revenue generation tool delivering quality information to a larger audience. Digital Magazine can prove to be useful for developing and growing your business. It can become a front end for your product as it provides marketing, building relationships, revenue generation and creates influence in the market.In order to run a profitable digital magazine, one has to follow a proper digital publishing revenue model. One has to know which audience the magazine is meant for, using the social media to your advantage, whether the magazine is available across multiple platforms, set up subscription for your readers and finding the proper advertisers. One of the easiest ways to earn money is to provide the readers with the digital magazine access once they have subscribed for the print edition. For most of the magazines, subscriptions make up majority of the revenue. The advertisers for the digital magazines also contribute to the revenue generated. The publisher may contact the potential advertisers who are interested in online advertising or the advertiser may write an article or be quoted.
The magazine can also generate revenue by making it available in the digital market such as Apple's App store and Google Play. A magazine app has to be created in order to benefits from this feature. Magazine apps are an attractive way to launch a digital magazine especially if you are new to publishing and have limited resources. The initial costs are very low and typically cost a fraction of the cost of print based magazines. With more and more people owning the latest mobile devices, chances are that many of them are accessing your publications online.Social media is one of the best platforms for the promotion of any product. Facebook and Twitter are one of the best social media platform to reach a wider and tech savvy audience. Digital magazine can be easily shared on the social media and it's the best way to increase the traffic for your magazine and revenue can also be generated.Running a successful digital magazine is no easy task but it can thrive in all aspects if the proper resources and strategies are used.